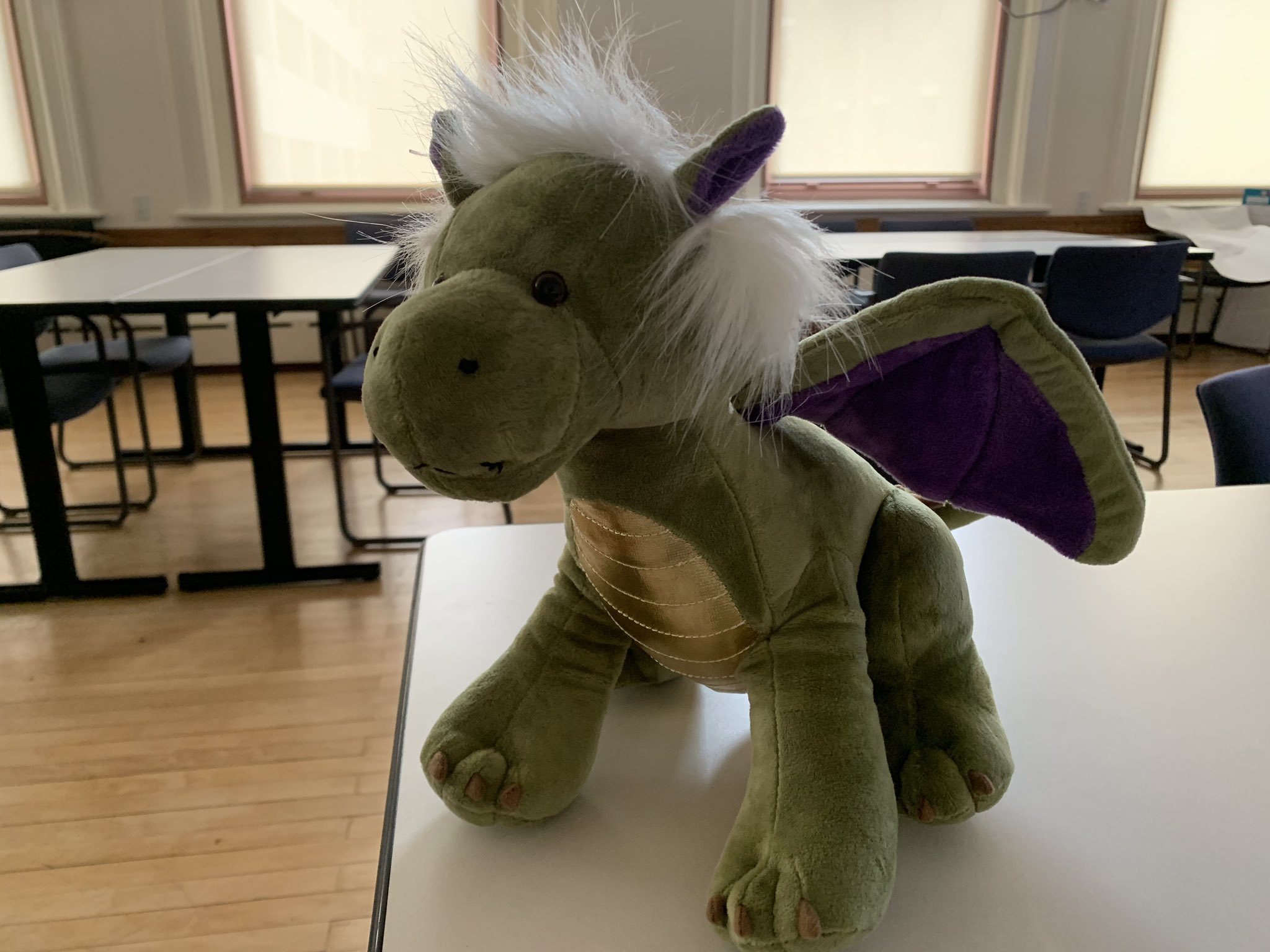 Today, we took our last word study test for the year. On December 9th, we will
introduce a new program similar to our Reading and Writing units, called Phonics Units of Study. What does this mean? No more word study homework. (Word Study journals will be coming home.)
Students in kindergarten and first grade have been using the Phonics Units of Study.  We are extending this program into second grade. The Phonics Units of Study lessons use singing, pretending, inventing, talking, writing, and spelling – all centered around phonics.  These lessons empower our students with skills that help make them stronger readers and writers.  
I am so proud of the work students have done with word study the first half of the year. I know the skills they have learned so far will help to support the work they will now do in the Phonics Units of Study.
Please let me know if you have any questions as we get into these new phonics units in the coming months.